Preprints in Optics and Photonics
Optica Publishing Group's new preprint server is dedicated to advancing optics and photonics research around the globe.  With it you can:
Post your latest research for free—all preprints are screened within one business day
Convert your preprint to a journal submission and vice versa
See the latest optics research that has been posted to arXiv as well as to Optica Open
Establish priority of your latest research results
Ensure that your work is indexed by Google and Crossref
About Optica Open
Optica Open is a preprint server dedicated to optics and photonics. It is a welcoming platform for authors to disseminate early research, work in progress, manuscripts under review for journal publication, and industry white papers across the breadth of the optics community.
With Optica Open, authors can conveniently transmit their preprint submissions to an Optica Publishing Group journal and/or their journal submissions to the preprint server. Optica Open also helps authors achieve their open science goals and may assist with satisfying their funding requirements, for example, by posting their accepted manuscripts. By allowing industry white papers, Optica Open also offers a pathway for increased exposure of industry technical contributions to the research community.
The contents of submissions to Optica Open are wholly the responsibility of the submitter and are presented "as is" without any warranty or guarantee. By hosting preprints, Optica Publishing Group does not in any way convey implied approval of the assumptions, methods, results, or conclusions of the work.
Optica Open Advisory Board
Optica Open is governed by the optics and photonics community. The Optica Open Advisory Board is a group of volunteers who advise Optica Publishing Group on the policies, procedures, and standards of the Optica Open preprints platform, including scope of coverage, submission guidelines, and screening criteria. The group will also share feedback and ideas from their peers to ensure the preprint server is meeting the needs of the community. The Advisory Board includes volunteers from Optica's Technical Divisions.
The current members of the Optica Open Advisory Board are as follows: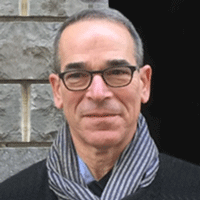 Joseph N. Mait, Chair
Retired, USA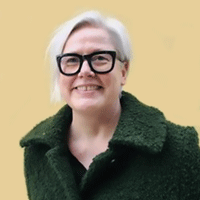 Rigmor Baraas
University of South-Eastern Norway, Norway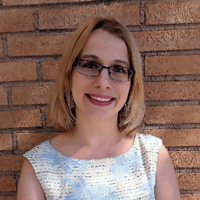 Anna Bezryadina
California State University Northridge, USA
Javier García de Abajo
ICFO, Spain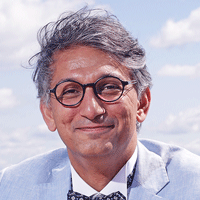 Ebrahim Karimi
University of Ottawa, NRCC, Canada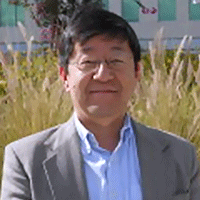 Myung Keun Kim
University of South Florida, USA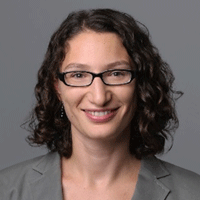 Clara Saraceno
Ruhr-Universität Bochum, Germany